I was interested in safes and security in general, that is why I started from scratch and learned everything I could in that domain. Later, I joined a century old company that allowed me to become quite good at locksmithing; I eventually took the head of the (small) company. That is why I want to share at last my knowledge and help people make the right choice when it comes to securing their home.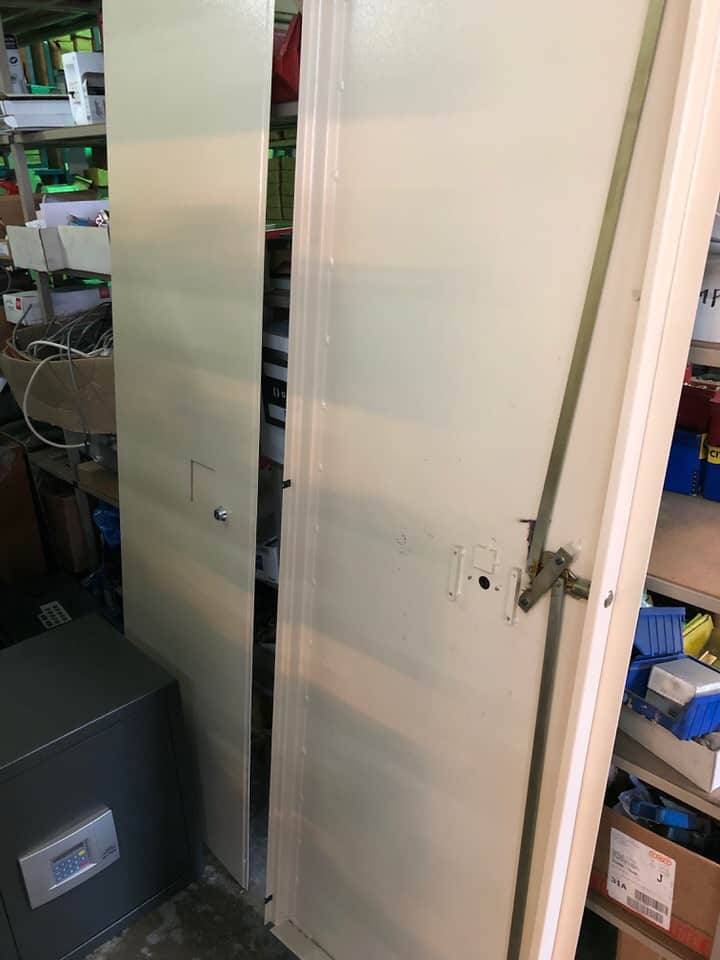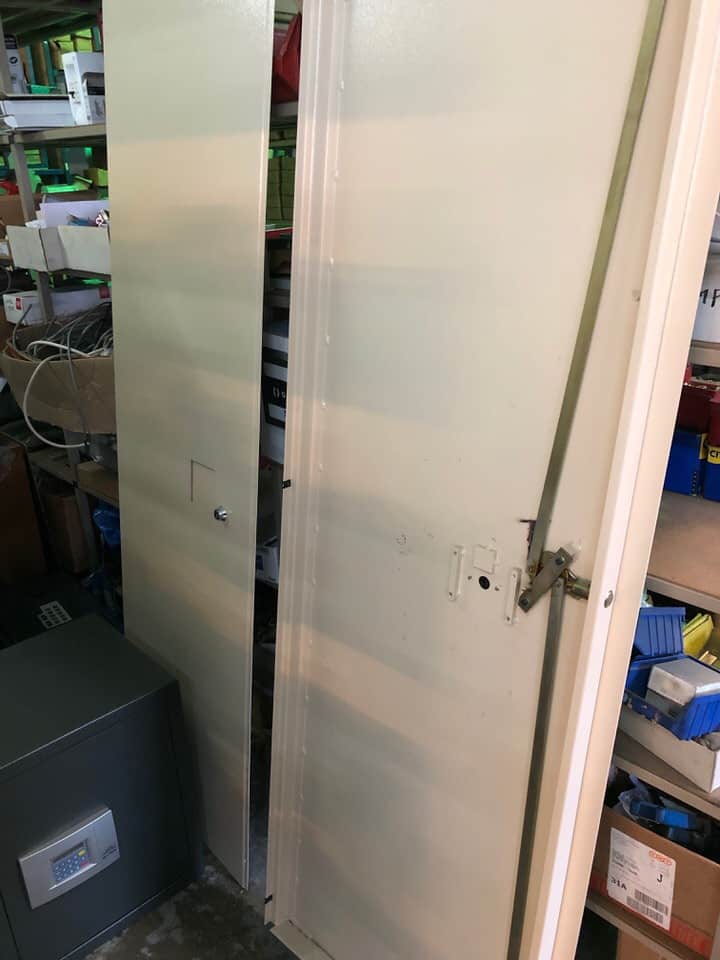 This is who we are / I am. We open safes, repair safes, love safes, breathe safes. But also, we are interested in locks in general and alarm. We love to share are precious knowledge gathered during many years of work.
Because our home is our most intimate place on earth where we live with our beloved ones. It is the place that we want cosy and safe. Because we want our loved ones to be cosy and safe.