I have tested thoroughly the items I recommend below. They are not systematically the most expensive choice available, of course. On the contrary: I try to select the best value I could find for myself. I would like to make you take advantage of the hours of research I have put into that project: securing my home. Mostly, those are DIY projects, or I tell you otherwise. This is why I recommend tools as well as maintenance items that go along with the safes, locks, or alarm systems that I love.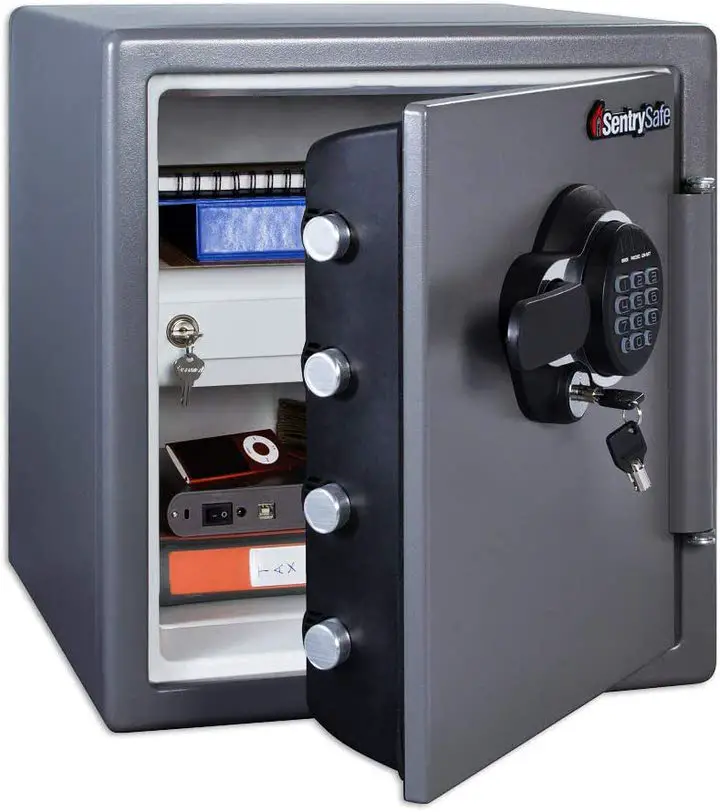 The safes I recommend that are available now, best price for their spec sheet. Check them out.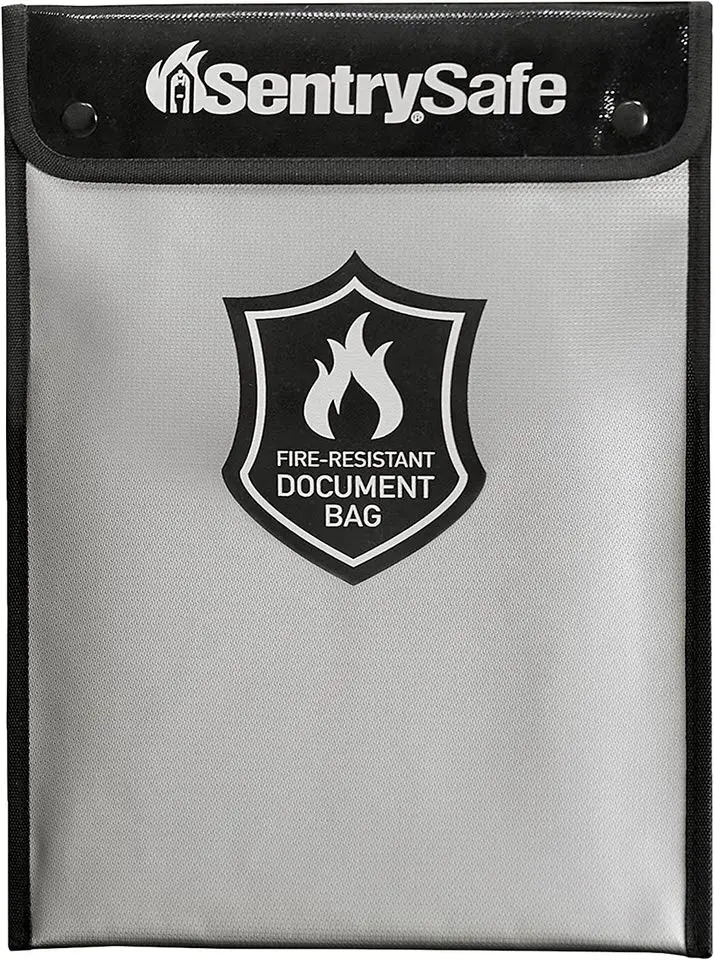 To make the most of your safe, these products will prove to be helpful if not, mandatory.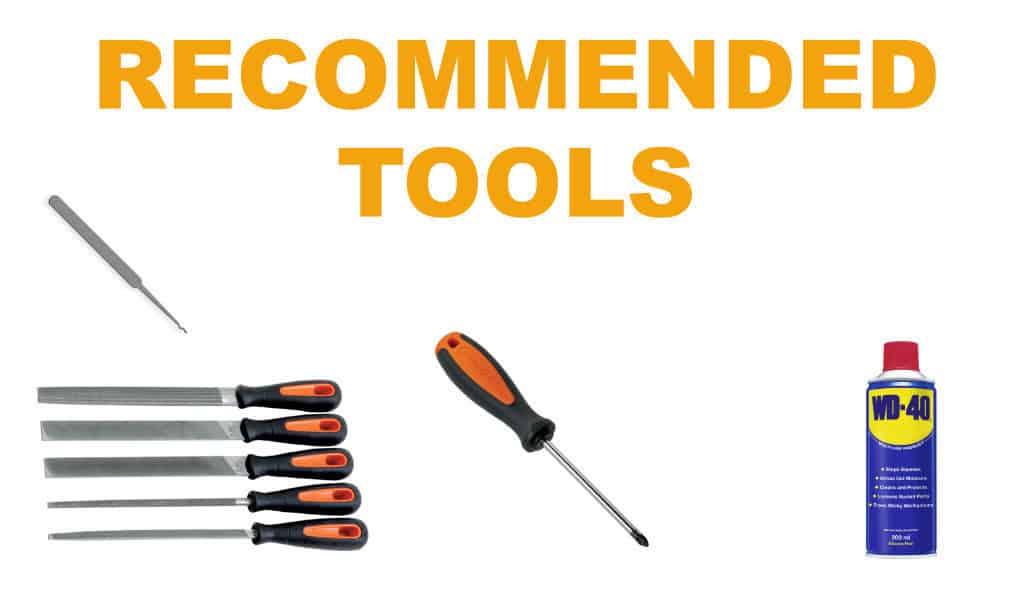 All the tools I use to move, install and service a home safe.